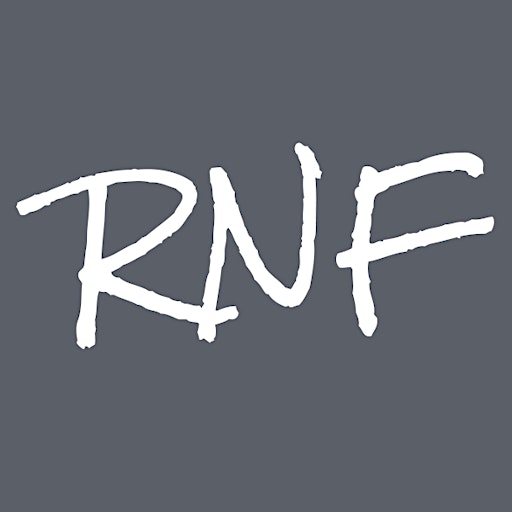 River North Fests
Bringing you the best festivals like Chicago Wine Fest, Chicago Beer Fest, Chicago Whiskey Festival, Chicago Donut Fest, Chicago Taco Fiesta and more! For more information visit RiverNorthFests.com!
Want to celebrate your birthday at one of our events? Email us at Info@RiverNorthFests.com and we can get you a free ticket and an awesome deal for your friends!
Event Ambassadors Wanted!  Earn FREE tickets and cash for spreading the word & bringing your friends out to our events.  Email Ambassadors@RiverNorthFests.com for more info
Be sure to click the "Follow" button below to stay up to date with all of our upcoming events! Also, you can join our VIP list for exclusive discounts on tickets by clicking HERE.
Rivers Restaurant • Chicago, IL
$35 - $237