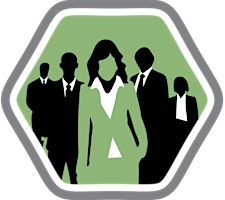 Relax Teams
Relaxteams.com - Find your team #strongertogether. Teams are like-minded complementary professionals who meet via Zoom or in-person and cross-promote services.
Our focus is on collaborative brainstorming sessions about issues facing small business owners, licensed professionals, and solopreneurs. We assist in growing each other's respective businesses through a knowledge and content exchange system.
It is FREE to attend our public events and everyone is always welcome. We look forward to you becoming a member of our community.