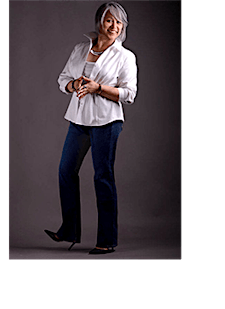 Omehra Sigahne
Hi there, I'm Omehra. I mentor and coach, smart, intuitive people who are finding more creative fulfillment and success.
I really believe that I can help make the world a better place, and I actually do things about it.
The key to my diverse and prolific creative output is my desire to see what I want in the world and my passion to actualize my dreams into reality.
I've got a wide range of creative interests, experience and a body of work that includes painting, fused glass art, writing, prose poetry, digital art, animation, online discussions, chanting and music, blogging, healing arts, women's meditation circles, ancient symbolism, photography, jewelry design, indigenous identity, dance, online community, marketing, branding, retreats, sacred feminine, conferences, yoga teaching, web design, UX design and visual communication.
It still surprises even me when I review the list—seriously. I dream. And I do.
This is what I tell people who want to shine. At the core of your life is your creativity. And creativity is the expression of Love.
To get unstuck, your creativity to flow, and essentially your life to unfold the first things you should know are:
Your creative work is more important than your fears and especially your worries about what people think of you. 
When you're on track to fulfilling your soul purpose, manifesting in the world what you came here to do as a human being, then yes, the Universe will support you and the resources, people, and events you need will come your way!
With me you'll get sincerity, compassion, playfulness, truth and directness. My passion and coaching practice empowers you as a creative human being that includes practical advice to get clarity on your deepest desires, tools for unleashing your talents & strengths, a vision to follow your dreams, and insight on tapping into Source for flowing creativity and living a fuller life. 
You can visit my coaching services site at LifeLightLove.com.

And here are just some more of my works:
Omehra is a mom of three beautiful young men, a multimedia artist, a creative and a cultural activist. She's been mentoring people around the world for 20 years, and professionally coaching people for 3 years.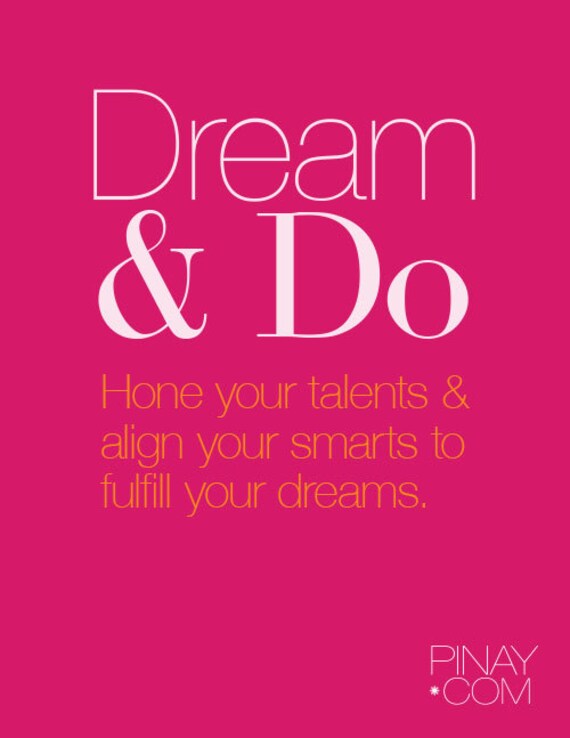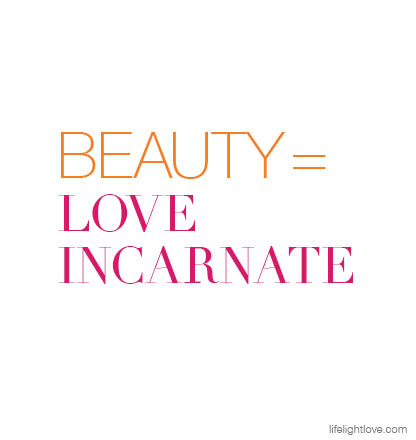 Sorry, there are no upcoming events