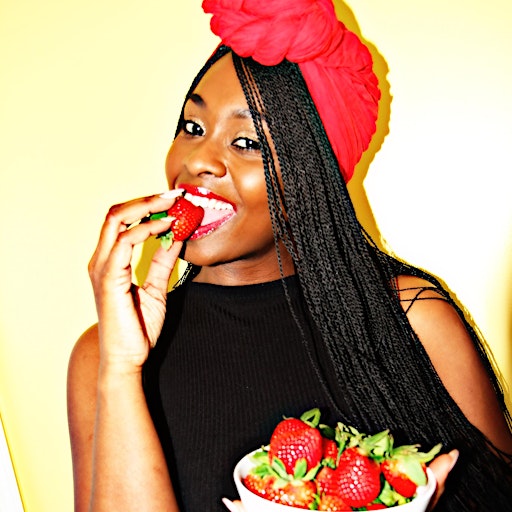 Nola Ro
Hello, I'm Nola!
Welcome to Sumptuous Vegan!
I have been on this food journey since birth. Seriously! I was a picky eater from the very beginning. While health complications boosted my interest in educating myself about food, learning how healthy, easy, and delicious Vegan cooking can be, is what caused me to fall in love!
It wasn't easy. I've had my share of obstacles and lessons on my journey. Therefore, I am delighted to share my experiences, information, and tips to help those interested in navigating the plant-based world.
I am here for you!
Visit www.SumptuousVegan.com for more resources to help make your transition a success!
Instagram: @SumptuousVegan