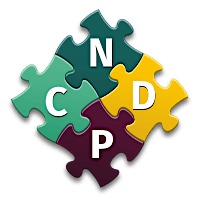 Nevada Collaborative Divorce Professionals NCDP
NCDP is comprised of trained attorneys, mental health professionals, and financial professionals. We work together to help contesting parties resolve their disagreements efficiently and respectfully. This team–based model can be applied to many types of legal issues, but it is seen most frequently in divorce and child–custody related matters.
Collaborative Practice is a progressive model that allows the parties to craft customized, legally binding agreements at their own pace.
Sorry, there are no upcoming events