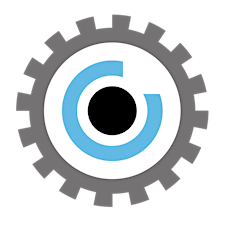 Makesites
Makesites.org
is a non-profit specialized in the creation of open source

with wide commercial application,

 using open web standards.

Join us as we try to think out of the box and create real world applications using the Web as the platform, 
 that have the potential of growing into full commercial products. 
We are welcoming fellow developers that 
like public APIs, 
believe in JavaScript apps ( specifically 
are a fan of Backbone.js and/or Node.js), 
want to work on slick new ideas and
 have an outlook to sustain a viable business online using open source.
The Orama events are scheduled annually, during the summer, which aim to clarify the vision of the Makesites projects for the following year.
On occassion, we also organize hackathons that are mostly energized development sprints over a weekend, with a clear focus and constructive thinking at heart. 
Sorry, there are no upcoming events