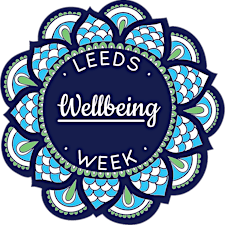 Leeds Wellbeing Week
Leeds Wellbeing Week is a yearly festival to get people to experience wellbeing: no stall involved!
It's all about workshops, activities, etc. all around Leeds, for Leeds' people to EXPERIENCE wellbeing and try new things! 
We organise activities in the public space via our network of wonderful Partners, and in the workplace via our curator, Mind It Ltd. 
Sorry, there are no upcoming events