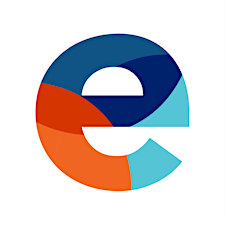 Evolve Women's Network
Evolve Network is a professional women's group who strive to encourage, empower, and Evolve, both personally and professionally. We serve one another through mentorship, community, and helping one another whenever possible. We build deeper relationships which leads to more opportunities.
Evolve Network is part of H7Global Network, a national business networking organization.