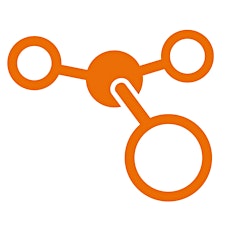 element61
Founded in 2007, element61 is the thought-leading Business Analytics, Performance Management & Data Science consulting company in the Belgian marketplace.
Today, element61 has brought together the most experienced team in Business Analytics & Performance Management in Belgium. The company has grown in 14 years to 65 senior consultants with -on average- 13 years of experience in Analytics, totaling over 800 man years of experience.
element61 is part of Moore Belgium.