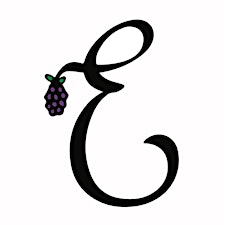 Elderslie Farm
Elderslie Farm is located north of Kechi on 101st St (west of Oliver). 
Multi-course fine dining: Thursday, Friday and Saturday evenings.
Elderslie Creamery: Cheese, gelato, bread, accompaniments and tours.
Bramble Cafe: Breakfast and lunch on the patio.
Blackberry You-Picks: July.
You-Pick Details: eldersliefarm.com/you-pick
Sign up for the mailing list: http://eepurl.com/btMA6j.
Sorry, there are no upcoming events