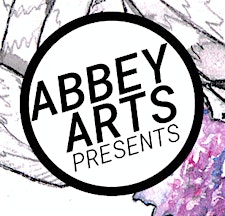 Abbey Arts Presents
See www.AbbeyPresents.org/covid-19 for updates & Ticket Exchange info.
 Please see our website for available online events www.fremontabbey.org
We hope to return soon with safe events in person! thanks for your support...
-----------------------
Fremont Abbey | Ballard Homestead | St Mark's Capitol Hill | The Auditorium @ UHeights |  Independent nonprofit, non-religious, all ages/incomes.   |  Seattle WA 
Low Fee Tickets! No hidden high fees like Ticktmstr. :-)
  (Note: Comedy shows may have different ticketing fees)
[ Click here to subscribe to our optional text messages. ]
[The views and opinions expressed at events are those of the artists and performers and do not necessarily reflect Abbey Arts. About Page | Respect Policy.]
Refunds may be available per event settings.
No refunds due to support act changes.
Tickets for rental events may be via their website.