At Eventbrite, we're always looking for new — and effortless — ways to bring people together. After all, as an event creator, you're busy. In 2022, the average creator held more events than in 2019 (annually, an average 3.1 paid events per creator). And in Q3 of 2022, more than 100,000 new event creators joined Eventbrite's platform.
That's a lot of potential for connection, collaboration, and, of course, sharing experiences. And that's why we're rolling out The Brite Room, an exclusive online community where you can join other event creators across the country to build new relationships and make your events platform better.
What happens in The Brite Room (doesn't stay in The Brite Room)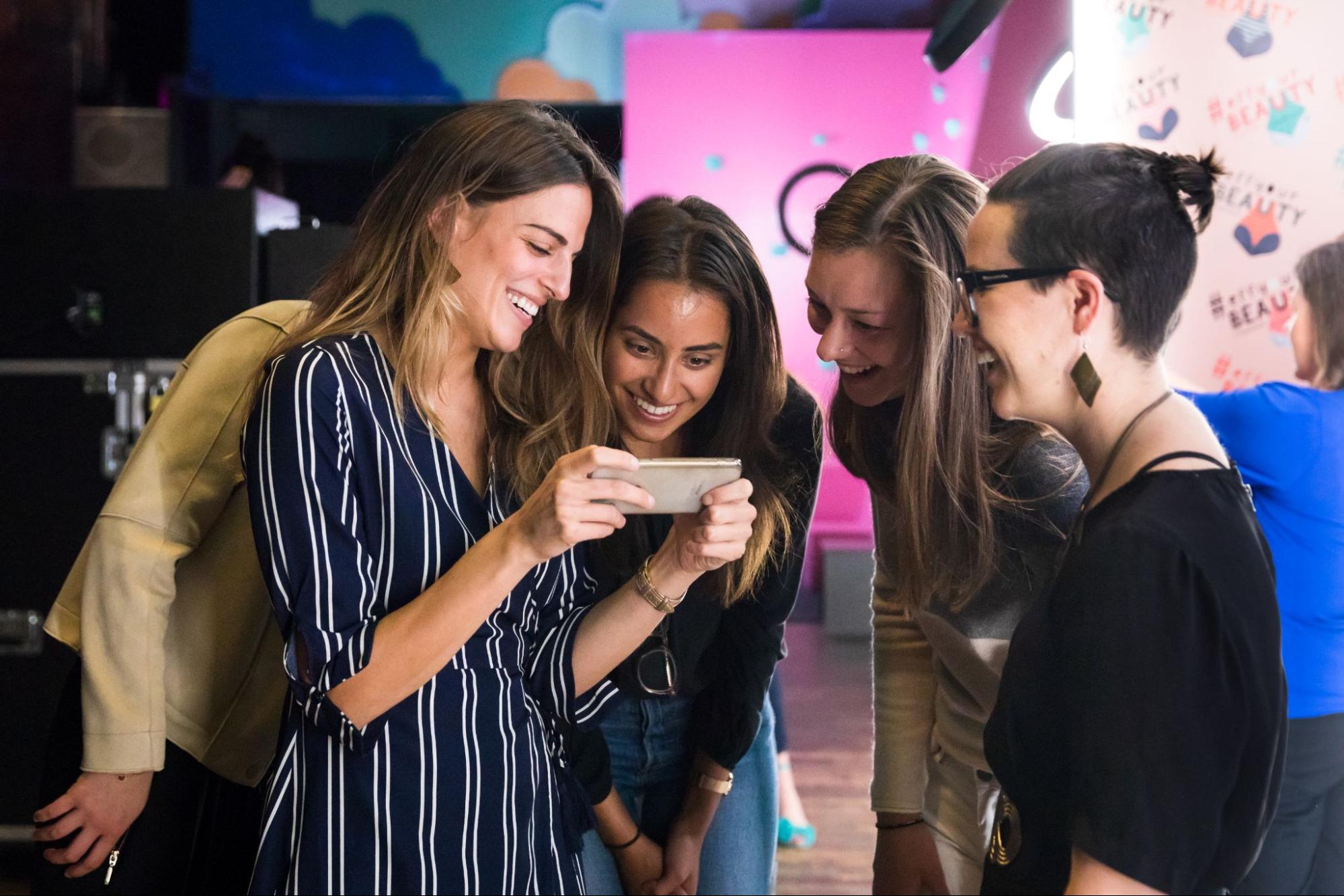 In The Brite Room, you'll meet event creators from across the US. Looking for fun ways to connect? With live chats and discussion boards, it's easy to get to know each other. Plus, you can brainstorm event ideas, hammer out marketing plans, and bond over the ins and outs (and ups and downs) of life as an event creator.
Additionally, joining The Brite Room lets you make your voice heard. Led by Eventbrite's market research team, The Brite Room gives members the opportunity to participate in surveys that impact change for creators like you. By sharing your opinion, you'll help senior leaders shape the future of Eventbrite. In doing so, you'll make the way we bring the world together through live events even better.
Looking for an extra incentive? As a thanks for participating, members of The Brite Room will be entered into drawings to win gift cards and other prizes. C'mon, who doesn't love swag?
It's time to do so much together.