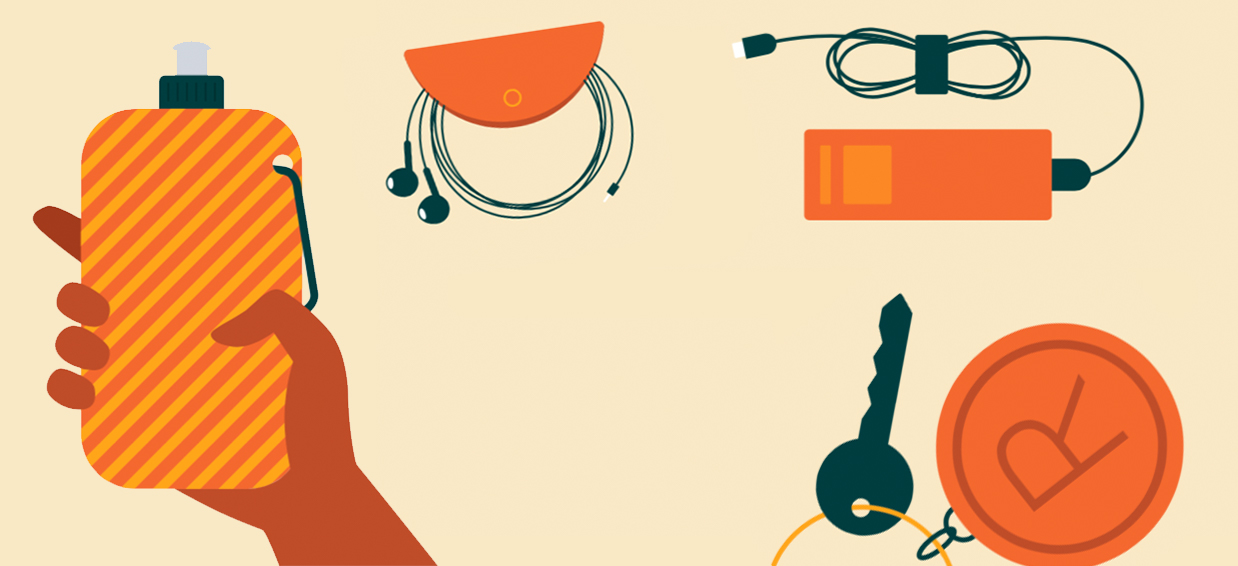 [Infographic] 3 Rules for Creating Event Swag That Doesn't Suck
Is there a secret formula for event swag that doesn't suck? Kevin McCracken, cofounder of Social Imprints, thinks so.
"A lot of event swag ends up in the trash because it's an afterthought," he says. "When you make it a part of your planning process, you'll come up with ideas that attendees will hold on to — which is the ultimate goal if you're trying to elevate your brand."
But the secret sauce goes beyond planning ahead.
In this infographic, you'll learn how McCracken and his cofounder generated nearly $1 million dollars in sales their first year by creating swag for major brands like Pinterest, Airbnb, and Dropbox.
Click the infographic to enlarge or download as a PDF

Get ready for 2018 and beyond with the 2018 Conference Playbook. Download it and you'll learn how to meet — and even exceed — your attendees' expectations.