"Living with Trauma Summit" - Session 2: "Understanding Trauma & Its Effect...
Event Information
Location
Online via ZOOM
(link will be emailed to you upon successful registration)
Description
"Living with Trauma Summit"


---
So many of us have experienced trauma of one sort or another, including emotional, childhood, physical, medical, and other traumas of the body, mind, and soul. Yet how many of us fully face and understand their effects on us, our lives, and those we love and who love us? Join our 4-part conversation, a discussion among long-time friends who have all faced various life traumas and have focused much of their careers in helping others learn how to understand, face, embrace, and find ways to live fully with who they are. This Summit is perfect for everyone wanting to better understand themselves, as well as those in a supportive and caregiving role with others who have experienced trauma.
Session 2: 'Understanding Trauma & Its Effects On All of Us"
6/13/19, 5 pm EDT
An abbreviated Trauma 101 course helping us all get grounded in this topic.


---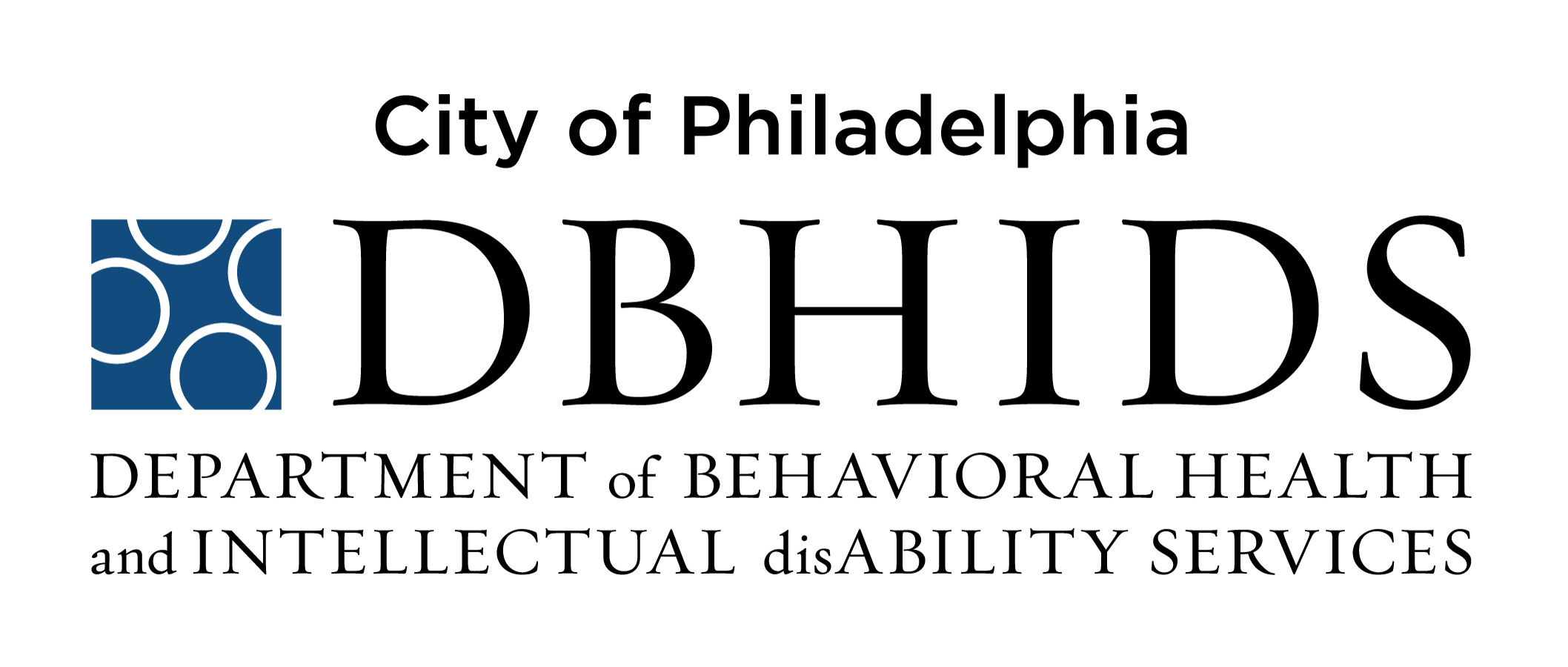 ---
Please note our updated Cancellation & Refund Policy (effective 8/27/18):
CANCELLATION / REFUND POLICY
Cancellations made in writing (email) within 7 business days of the scheduled training will receive a full refund of the event cost.
To cancel, please contact the designated contact person for the specific event.
Cancellations made after this window of time are not eligible for a refund, however you can send another person in your place.
Please contact with general questions at 1-610-482-4935 or 1-866-683-3651.
Networks reserves the right to cancel a training session / series. In the unlikely event that your training course is cancelled after you have received your registration confirmation, we will make every effort to reschedule the training session / series and will be in touch with you within 30 days of the cancellation to offer an alternative date to attend. If you are not able to attend the rescheduled date, a full refund will be provided of the event cost.

Date and Time
Location
Online via ZOOM
(link will be emailed to you upon successful registration)