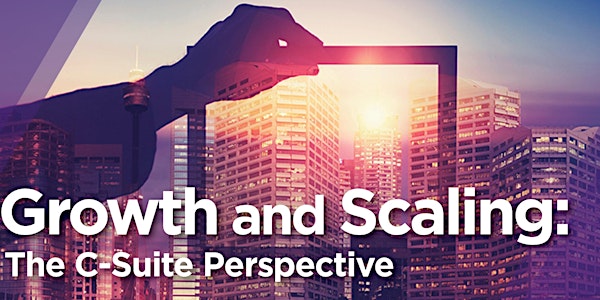 Growth & Scaling - the C-Suite Perspective
Location
Kellogg Global Hub
2211 Campus Drive
Evanston, IL 60208
Description
This is an invitation-only workshop for Kellogg alumni and friends at the helms of privately-held growth-stage companies.
Tuesday, May 9, 2017, 6:00pm - 9:00pm, Pete Miller's Seafood and Prime Steak
Get to know your growth leader peers in an informal setting over dinner at Pete Miller's Seafood and Prime Steak, 1557 Sherman Ave., Evanston, IL 60201

Keynote by Tom Ricketts of the Cubs: When the Cubs clinched the 2016 World Championship title, many called it a miracle. But the team's—and brand's--success was actually the result of years of hard work and leadership by the Ricketts family—combining strategic thinking, a willingness to invest in talent and infrastructure, balancing a plethora of interests and constituencies, and recruiting the best and then letting them do their jobs. ​
Wednesday, May 10, 2017, 8:00am - 3:00pm, Kellogg Global Hub
Hear the latest faculty thought leadership on growing and scaling a successful enterprise in today's dynamic environment. This engaging and interactive format will give you relevant take-home ideas to implement right away.