Description
Artificial Intelligence has the potential to revolutionize nearly all aspects of financial services by increasing efficiency, reducing costs and helping clients make better financial decisions. But as financial services becomes increasingly automated, what efficiencies will be realized- how many humans will be replaced - and how many jobs within the industry are going to be eliminated?
Join NexChange for an insightful discussion exploring the new frontier of AI. From machine learning to natural language processing to cognitive computing, we will take an in-depth look at AI: What it means for the future of financial services and fintech - and who will be the likely winners and losers.
Discount for NexChange members. To join, download the NexChange app.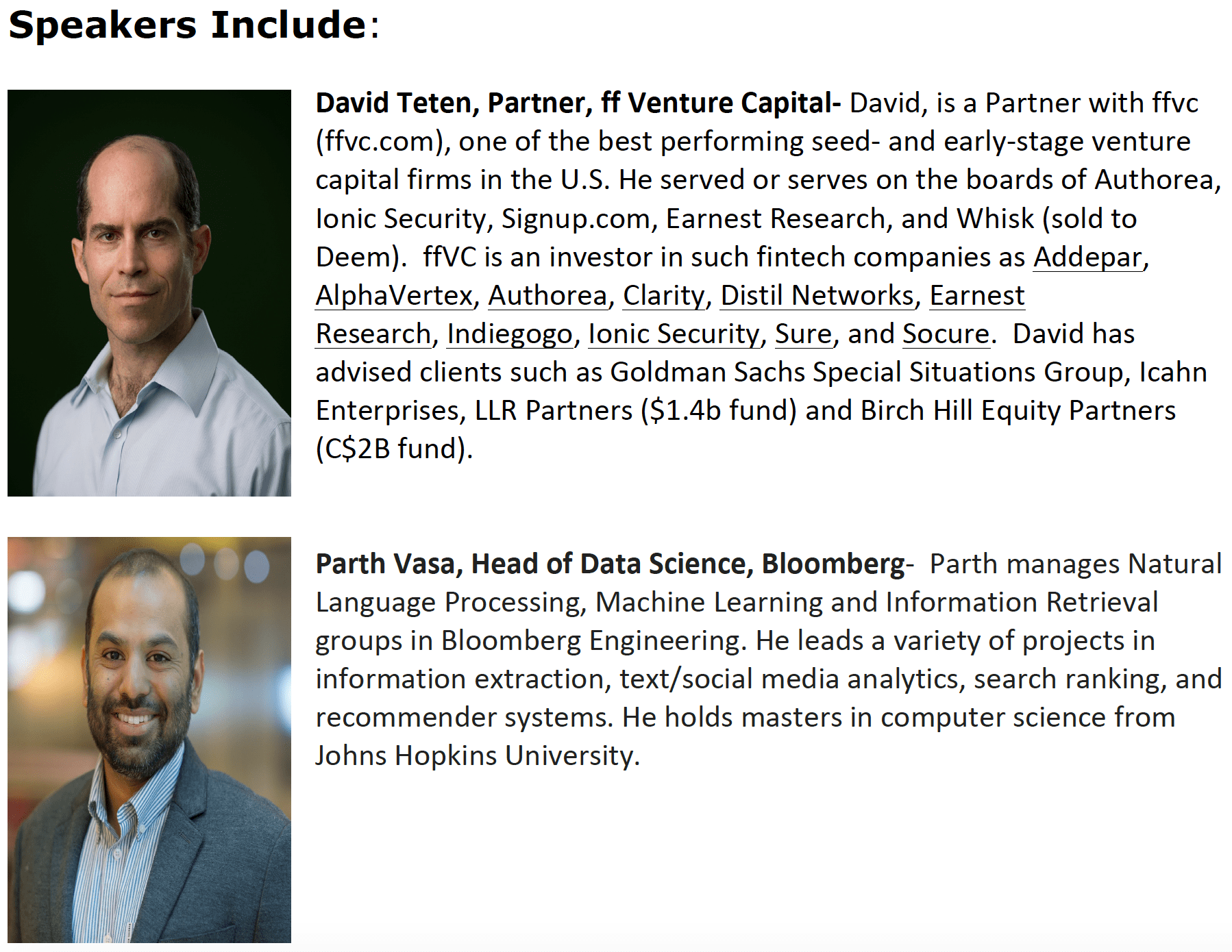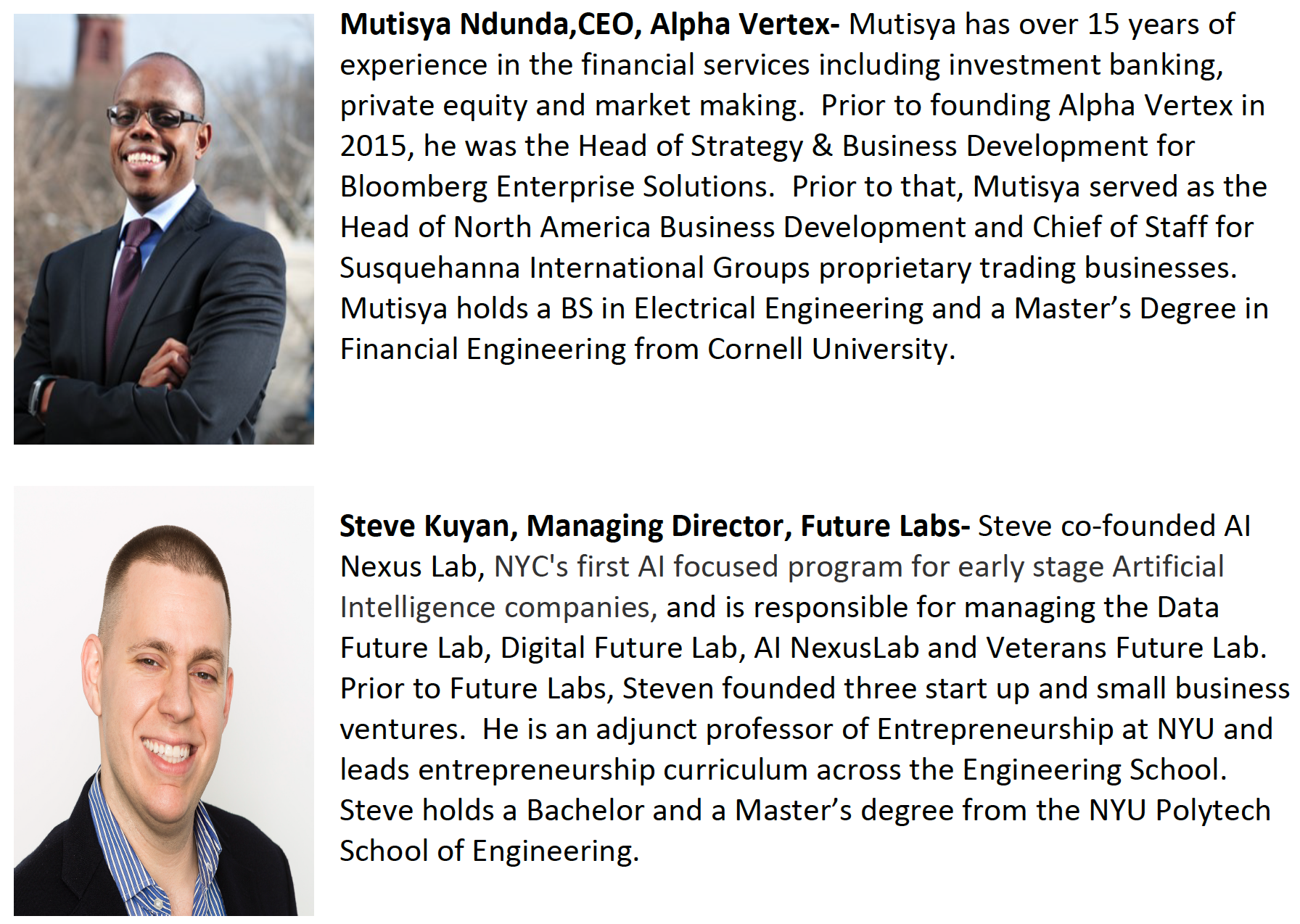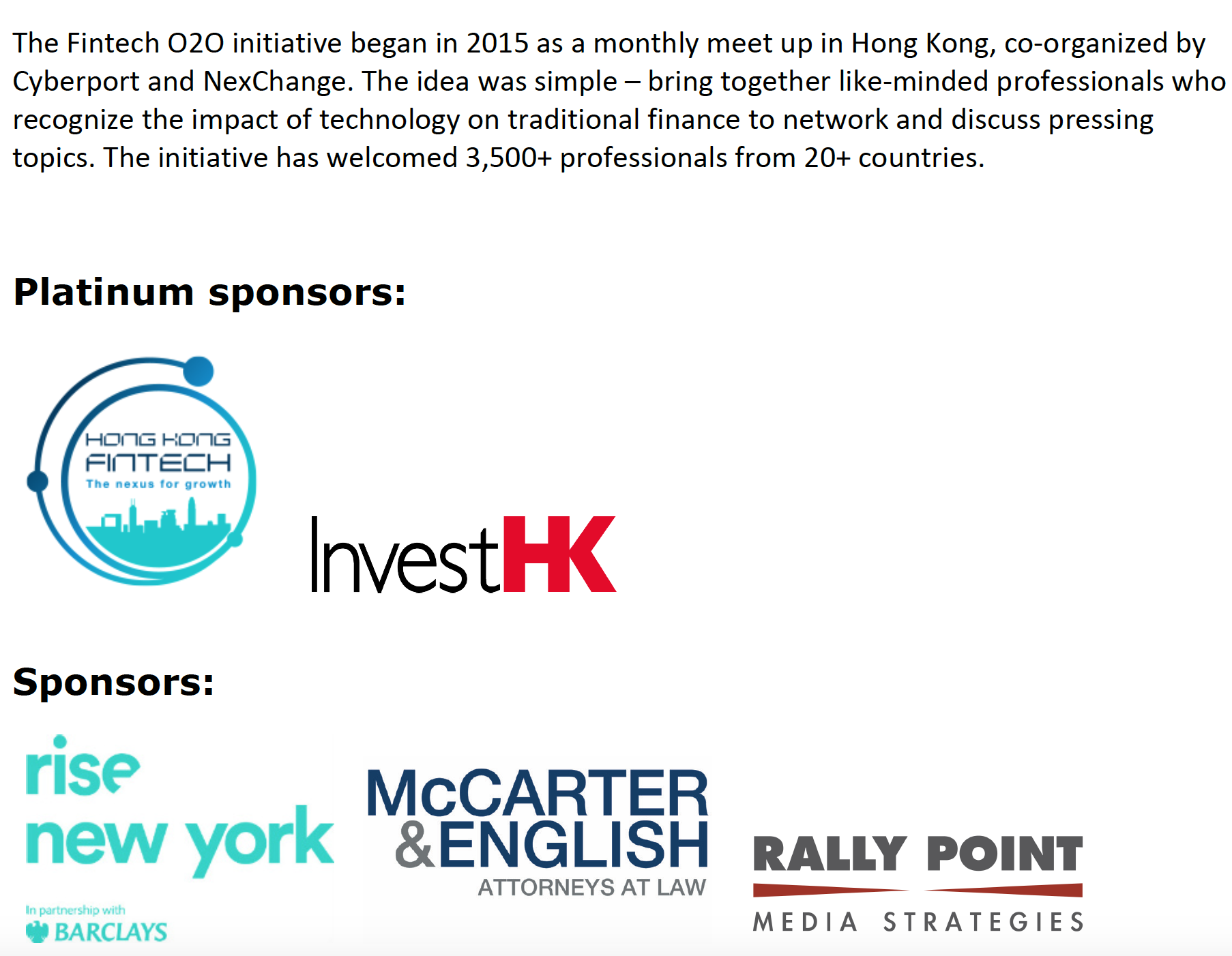 Please note that the contact details of the attendees registering to the event, will be passed to InvestHK for follow up and that these will not be shared with any third party.