Location
Suite 201, 193 College St
193 College Street
Toronto, ON M5T 1P9
Canada
Why not get free custom makeup to wear back to school, or back to work?
About this event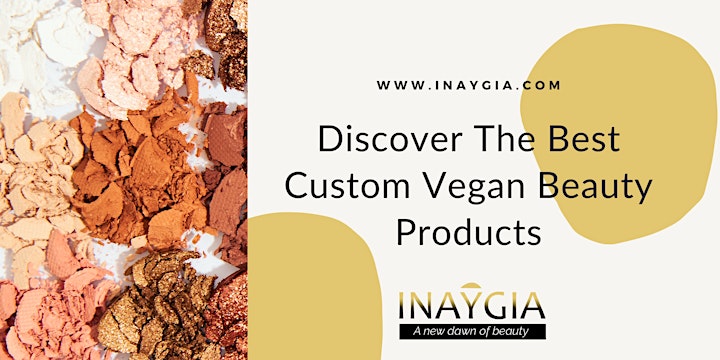 RSVP a free ticket with your chosen time.
Have trouble finding the right shade of foundation or lipstick?
Does hyperpigmentation keep you up at night?
Do you wish you could get a custom shade of makeup?
If you answered yes to one or all of these questions, come visit us. And if you know someone who fits these questions, send them to INAYGIA.
Discover INAYGIA's custom vegan and nontoxic beauty products this August. Enhance your beauty and put your best face forward.
Free corresponding nontoxic and vegan product with purchase of a consultation.