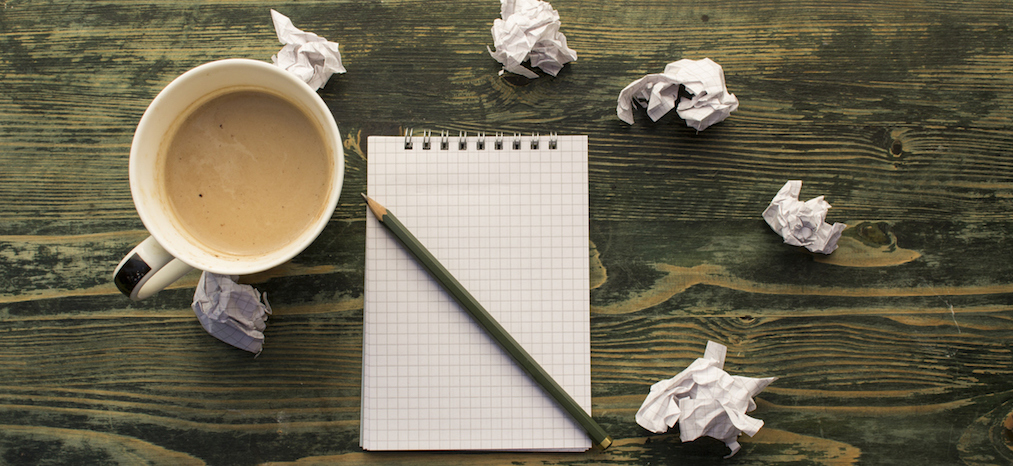 4 Tips to Reach the Right Attendees With Your Event Marketing
Event marketing can be the most stressful part of event planning. You need to plan, execute, and refine your tasks.
If you want to reach more people and increase ticket sales, you need a promotion plan that encourages early interest and maintains momentum until the last ticket or registration is sold. So how do you keep your attendees interested year round?
In Master Event Marketing: The Prequel, the Sequel, and the Show, digital marketing expert Christina Green shared tips to nail your event marketing. Here's how to turn interested event-goers into paid ticket holders and registrants.
1. Identify your target audience
From the moment your event goes on sale, you'll be focused on retaining past attendees and reaching out to invite new ones. But who do you want at your event? Who's your target audience?
Before answering these questions, you need to get a better understanding of who they are. What's the average age of your attendees? Do they skew to one gender? Based on your ticket or registration price, make an educated guess about their income level.
Christina Green suggests creating personas that will give you a deep understanding of who your attendees are and what motivates them to attend your event. Refer back to these personas throughout your marketing plan.
2. Locate your ideal attendee
Once you've determined your target audience, you need to locate them. One easy way to do this is by analyzing your attendee data.
When attendees purchased tickets or registered for your previous events, your event ticketing and registration platform likely captured basic information about them — their name, location, and email. Depending on your provider, you also might have insight into when they purchased or registered and how they discovered your event.
What was the source of the sale — email, social media, or a marketing campaign? This data should also be easy to access. Once you figure out the source that encouraged these attendees to come back for more, you can replicate that success for future events.
If you're trying to locate new attendees, use tools like Facebook advertising. The platform allows you, the advertiser, to leverage advanced, granular, and highly accurate audience targeting. Follow the advice in this guide to make sure you don't waste money advertising to people who aren't right for your event.
3. Personalize your message to consumers
When it comes to choosing events to attend, consumers have no shortage of options. But events that make them feel known — rather than like anonymous members of a crowd — are harder to find.

"Audiences want hands-on, personalized experiences now more than ever," says Kimberly Moening, VP of experiential marketing agency Moening Presentation Group. Your attendees should drive the activities you plan, the food and beverages you offer, and the sponsorships you seek out.
Nearly three quarters of millennials say they attend events to express who they are. Christina Green suggests creating a "That's me!" moment by telling a story that your attendees can be a part of.
Livestreaming, virtual reality (VR), and 360° video can all be used to personalize your event experience — either by opening it up to new fans who aren't present, or to add a new dimension for attendees at the event.

For example, Coachella's organizers sent out free Google Cardboard VR headsets in every welcome package. A free app let ticket-buyers view exclusive musical content before, during, and after the festival itself. When consumers watched the content, they were able to visualize themselves at the event.
4. Use social media and automation
Two-thirds of Americans are on social media, making it one of your most powerful tools. But manual social media management is simply not sustainable. You need automation tools not just to save time, but to keep up with the always-on nature of numerous social media platforms.

Hootsuite is a trusted automation tool that lets your team schedule all of your social feeds at once. Instead of logging in and out of social networks multiple times a day, your marketing team can use its time to plan new growth levers.
Creating a sell-out event doesn't happen overnight. But through your event marketing, you can build a connection with your potential ticket-buyers and turn them into paid attendees.
Christina R. Green teaches event professionals, small businesses, and associations how to connect through content and storytelling. For more tips from Christina about developing your story to keep attendees interested before, during, and after your event, watch our on-demand webinar, How to Master Event Marketing: The Prequel, the Sequel, and the Show.