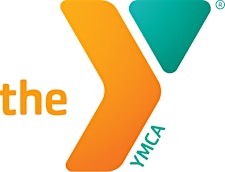 YMCA CRS R&R Training
YMCA Childcare Resource Service (CRS) is a community support services department of the YMCA of San Diego County and a leader in meeting the needs of families, early childhood education programs, and the child care provider community through comprehensive free and low-cost services countywide.

Through training and workshops, we are committed to giving child care providers the tools and resources to enhance the quality of their program.
For more information, please contact us at 1 800 481-2151 or by email  mytraining@ymca.org.