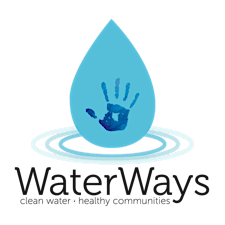 WaterWays
WaterWays (formerly the Caribbean and Tennessee Student Environmental Alliance) is a non-profit organization focusing on improving watershed through simple and effective community action.
Our mission is to empower kids and communities to take better care of our water where we live, work, and play. We beleive clean water means healthy communities.
We participate in envrionmental education with kids and adults alike, we work with local business and government on watershed restoration projects, and we help communities find sustainable watershed management solutions.
 We also run The Gear Closet, Chattanooga's very own outdoor gear thrift/consignment shop.
Sorry, there are no upcoming events