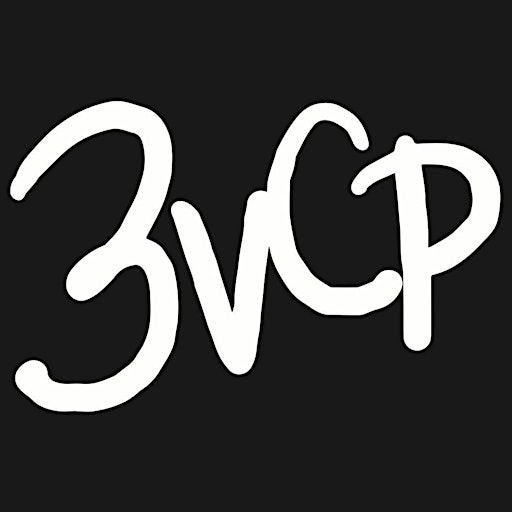 Three Village Chamber Players
The Three Village Chamber Players is a highly versatile, independently organized chamber music collaborative based on Long Island, NY.
Our mission is to enrich our community through artistic excellence, providing free musical performances of the highest caliber to the public. With innovative programming, educational outreach, and live performance in both traditional and alternative venues, we strive to enhance the cultural vibrancy of our beautiful community.
The Three Village Chamber Players craft performances to be personal, interactive, and relevant. We perform a wide range of music, from historically informed masterworks to commissioned works from living, local composers.
 Thank you for your support