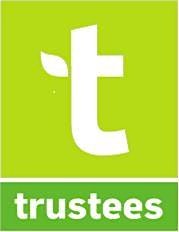 The Trustees
The Trustees, founded in 1891, by a group of visionary volunteers, preserve for public use and enjoyment, properties of exceptional scenic, historic, and ecological value in Massachusetts and work to protect special places across the state.
We protect more than 120 reservations across Massachusets, including beaches, farms, historic homes, sculpture parks, and wildlife refuges, that are all open to the public.
We are a nonprofit conservation organization funded and supported entirely by our visitors, supporters, volunteers, and more than 50,000 members.
Sorry, there are no upcoming events