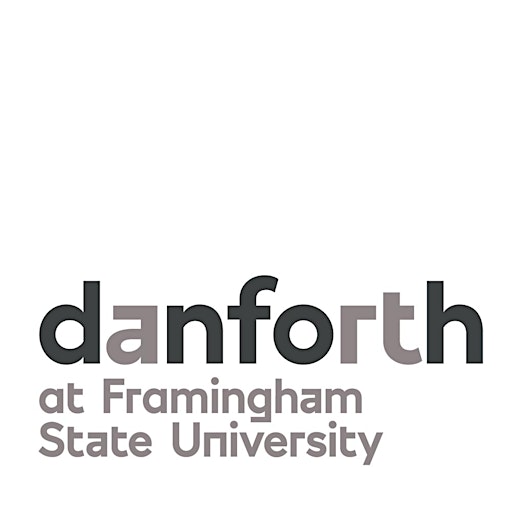 The Danforth at Framingham State University
The Danforth Art Museum and School was established in 1975 by a group of community members who were committed to bringing the arts to Framingham through exhibitions, museum programs, and studio art classes.
Danforth merged with Framingham State University in 2018 to become the Danforth Art Museum at Framingham State University and the Danforth Art School at Framingham State University.
The Museum's Permanent Collection focuses on American art from the 19th century to the present day. Changing exhibitions feature both historic works and the works of contemporary artists. The Danforth Art School offers studio art classes and workshops for all ages and levels of ability.