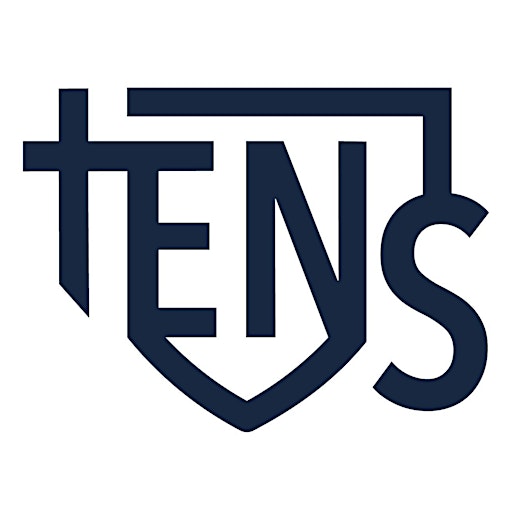 Tens: The Episcopal Network for Stewardship
Who Are We?
TENS is an association of church leaders who understand, practice, and proclaim God's call to generosity.
We are children of God, disciples of Jesus Christ who feel called to a ministry of transformation through stewardship. We are sojourners who, along with many others, have some sense that it is through an understanding of holistic stewardship and a practice of gratitude and generosity that we will grow spiritually, that we will grow more and more into the likeness of the loving, generous God in whose image we are created. We believe that it is by virtue of our baptism that we are called to this ministry of stewardship.