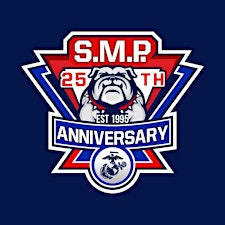 Single Marine Program
The Single Marine & Sailor Program (SM&SP) is a highly-energized program designed to address and enhance the quality-of-life for single, unaccompanied Marines and Sailors, regardless of rank in a measuarable manner. This program accomplishes this by providing three core components:
-Quality of Life advocacy
-Community Involvement
-Recreation
All first time participants must fill-out a registration form on our website PRIOR to registering for an event. 
All volunteer opportunities and recreation events are open to all single, unaccompanied Marines & Sailors, regardless of rank, attached to MCBH only.