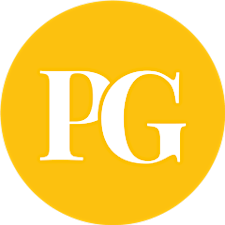 Product Gym
Product Gym is an exclusive membership community for aspiring Product Managers with multiple networking, career acceleration, and coaching development channels, all designed to help our members and contribute to the Product Management community.
We have successfully helped 120+ members from all backgrounds land product managemement jobs, and are dedicated to providing effective PM instruction and job hunting strategies for the best candidates that want to make a career change.
Attend one of our events or schedule a free consultation to see how we can help you land your next product manager role.