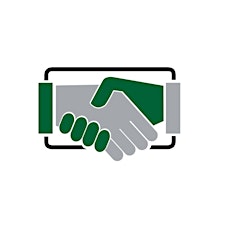 Power Networking Team, Inc
Power Networking Team, Inc (Power Networking Group) was founded in December 2017 with its core objectives being to promote small business, jobs and entrepreneurship.
 PNT proudly supports an active small business community that has grown within the organization by offering regular monthly networking events, professional development workshops, employment events and workshops and, small business expos. 
Small business is the backbone of our economy in this nation. We, the members of Power Networking Team, are the backbone of our local economy. As PNT and the small business community in our area grow stronger, we all win. 
PNT is a grass roots organization that is dependent on the leadership and the support of each member to stay strong. There is a role in this organization for you. You can make a valuable contribution to the success of PNT. If you see a need in our small business community that is unfilled, speak up and let's find a way for PNT to be a first responder.
Sorry, there are no upcoming events