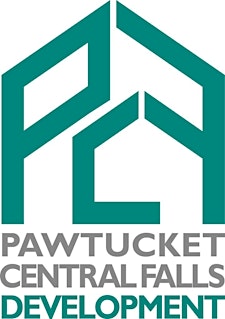 Pawtucket Central Falls Development (PCF Development)
PCF Development graduates more than 150 people per year from bilingual pre-purchase HomeBuyer, Landlord and Financial Fitness classes.  Our courses are engaging and informative and can help you repair credit, connect to safe mortgage products or better understand the home buying process. Classes are offered in either Spanish or English.  Our graduates leave prepared and equipped for homeownership and with a resource they can reach out to for years to come.
Sign up today to get on the path to buying your first house!
Sorry, there are no upcoming events