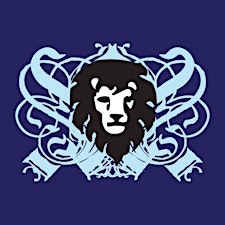 NON STOP BHANGRA
Featured every month at Public Works in San Francisco, NON STOP BHANGRA is a unique experience that celebrates the beautiful and vibrant spirit of Bhangra, a traditional Punjabi folk music and dance.
Imagine a scene from a Bollywood movie smack in the middle of a thumping night-club---swirling colors, the rhythm of pounding feet, and the relentless energy of brilliant beats-that's

NON STOP BHANGRA!
Highlighting the ancestral roots of Punjabi dance while pushing boundaries with contemporary influences, Non Stop Bhangra is a genre-busting elixir of North Indian Bhangra music and dance, mixed with reggae, hip-hop, and electronica. An ever-evolving collective of dancers, DJs, drummers, vocalists, and musicians, Non Stop Bhangra has been making Bay Area dance for almost 13 years and voted one of the best dance parties in San Francisco. Featuring dance lesson, dance performances, live drumming, dj sets, visuals, live art, henna, and more plus one of the most diverse crowds seen on a dance floor, Non Stop Bhangra is a treat for the eyes and ears and one of a kind experience only found in San Francisco!
Sorry, there are no upcoming events