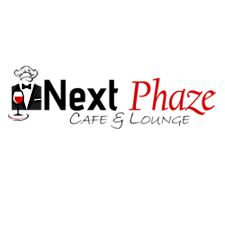 Next Phaze Cafe
Southern Cuisine & Great Events!!!
Nestled in downtown Baltimore at 112 E Lexington Street directly across the street from the Clarence Mitchell Court House, NEXT PHAZE CAFE is one of the latest additions to the city's list of places for residents, businesses, conventioneers, government employees and visitors to find the food they love. But we're more than just a great cafe.
Our concept is very simple.
NEXT PHAZE CAFE = Memorable Meals + Comfortable Convenience + Exceptional Events.
Sorry, there are no upcoming events