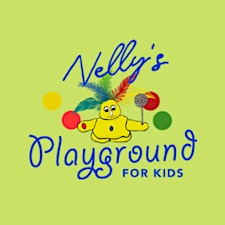 Nelly's Playground LLC
Nelly's Playground in Wood Dale, is a small, family-owned business. We are parents too and that is why we created this space. When we first became parents, we were constantly looking for a place that both entertained our children and allowed us to take a load off. Though the parks and other recreational facilities in the area provided some respite, we wanted a safer, cleaner place for our kids to play, where we could watch them while taking a break from the daily grind of parenthood.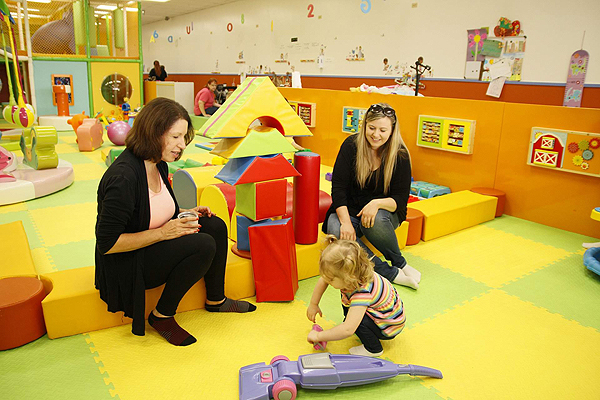 Grandmothers, Mothers and Daughters can spend great quality time and bonding time together at Nelly's.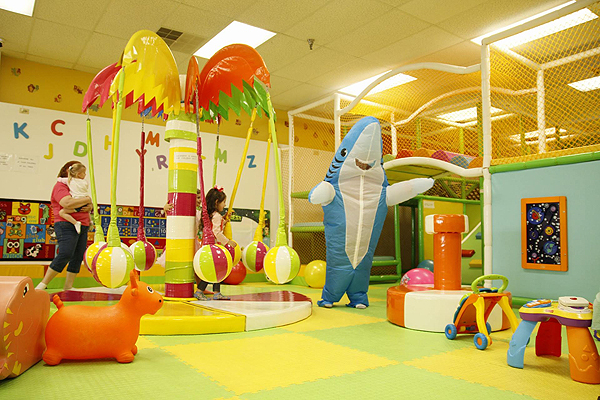 Nelly's Playground offers 3,000 square feet of creative, safe, fun playspace for children ages 5 and under. Consider our vibrant environment your go-to rental for birthdays and other events in Wood Dale, Itasca, Bensenville, Schaumburg and surrounding areas. Because the age levels are restricted, small children can explore our padded, colorful playground without fear of accidents due to rambunctious play by older children.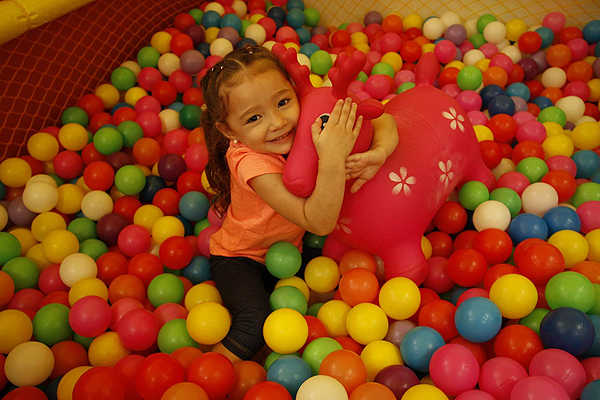 We offer easy check in and free wi-fi for all guests.
Sorry, there are no upcoming events