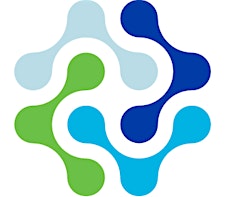 Move by BJC
Move by BJC is an 18,000 sq.ft. fitness center filled with everything you need for your cardiovascular, strength and conditioning needs. In addition to our fully outfitted cardio, strength, and free weight areas, members have access to therapeutic massage, individual and group personal training, virtual and live group exercise classes and more. 
Personal Training 
At Move by BJC our team of degreed and certified fitness professionals takes an evidence-based approach to developing your individualized training program. We create fun and specific routines based on fitness research that help you reach your health, fitness, and performance goals. 
Massage therapy 
Massage therapy can help you Move Easier. Our nationally-certified, state-licensed massage therapists have many years of experience in Swedish, therapeutic, and sports massage, and some also specialize in deep tissue, prenatal, trigger point, or reflexology. All massages are tailored to your physical condition and your goals, and support your fitness program. 
Mind & Body Program 
The Mind & Body Program at Move by BJC offers simple, unintimidating and rewarding classes and programs to help you reach your goals. Whether your goals are physical - increase strength and flexibility, stability and balance - or internal - reduce stress, sync your mind and body and increase mental clarity, we have offerings for you. 
Group exercise 
Group exercise can be an exciting way to achieve your fitness goals in a supportive setting where you can build camaraderie with others. We offer standard classes like Spinning and Zumba as well as more innovative classes based in exercise research that challenge you physically and mentally.