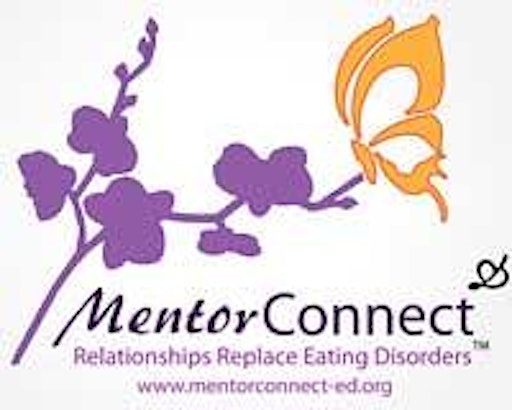 MentorCONNECT: where relationships replace eating disorders
MentorCONNECT is the first global online eating disorders mentoring community. In addition to offering one-on-one mentoring matches, your free membership includes access to a password-protected, moderated, PRO-recovery community forum with a live weekly e-support group, other special events, a wide variety of online themed support groups, recovery blogs, personalized profile pages, monthly teleconferences and more. To volunteer your services as a caring mentor, be matched with a mentor, or find general support, visit us at:

MentorCONNECT is a registered 501(c)3 nonprofit organization.

Sorry, there are no upcoming events