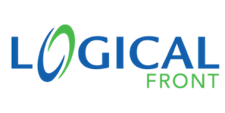 Logical Front, LLC
As a system integrator, Logical Front has the expertise to assess your current systems and implement the best IT solutions to meet your company goals.
Contact us today for a free assessment. 
NOTE: When registering for Logical Front events, please use your work email address. We are not able to accept reservations made with personal addresses.
Sorry, there are no upcoming events