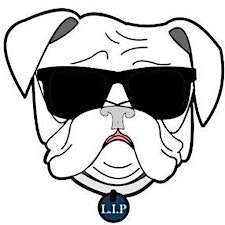 Lancaster Improv Players
Lancaster Improv Players (LIP), founded in 2015, has performed throughout Pennsylvania. In addition to our home in Lancaster, we've performed in Philadelphia, York, Harrisburg, Reading, State College and Lebanon, PA. Our members have performed at festivals including the Pittsburgh Comedy Festival, the Baltimore Improv Festival, the Steelstacks Improv Festival in Bethlehem, PA and the NYC Improv Fest.
LIP became an independent nonprofit organization in 2019. We opened up our first theater at 10 S. Prince St. in Downtown Lancaster, Pennsylvania. In 2020 we moved to our present location at 16 S. Prince St. Lancaster, Pennsylvania (just a few doors down). LIP teams perform on our stage weekly. We offer an entertaining mix of long- and short-form, crafting an unforgettable experience for the audience!​
Lancaster Improv Players • Lancaster, PA
$30