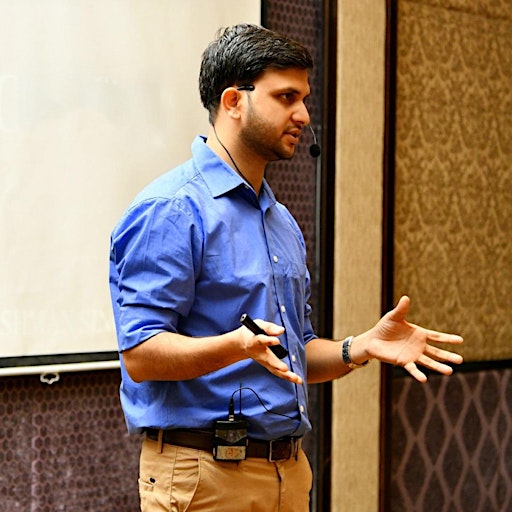 Lakshman Singh
Lakshman is a Startup Mentor, Business Coach & Consultant, Angel Investor, Fund Manager. He is an inspirtational Path Finder for many current & future startups & SME's CXO's. He is helping build a sustainable & growth focused Business Ecosystem through mentoring & investments.
Notable Clients of Lakshman , Who he has worked with/for:

1. Barclays Bank - A British Multinational Investment Bank & Financial Services Company

2. Wells Fargo & Company - An American Multinational Financial Services Company

3. Cisco Systems - An American Multinational Technology Conglomerate

4. Cargill - An American Global Corporation Company

5. Wipro - An Indian Multinational Corporation


6. HCL Technologies Ltd. - An Indian Multinational Corporation

...and the list goes on that includes big corporations to the early stage startups.

He is very focused on helping in developing the Startup & Business Ecosystem across the globe. He guide enthusiasts, aspirants, founders, owners, cxo's & entreprenurs on the following:

1. Business Value Propositions & Business as an Ecosystem

2. Business Foundations, Culture, Key Metrics & Compliances

3. Customer Acquisition & Behavior analysis and modelling

4. Fund Raising for Startups & Businesses through various methods

5. Mentorship to Startups Aspirants, Enthusiasts & Founders

6. Sales & Marketing Strategies to Startups & Businesses

Lakshman is an expert in CUSTOMER BEHAVIOR MODELLING and with his experience, research & knowledge he can predict the customer behavior for any business. Most of his consultations requested by the companies are related to Customer Acqusition & Retention Strategies.