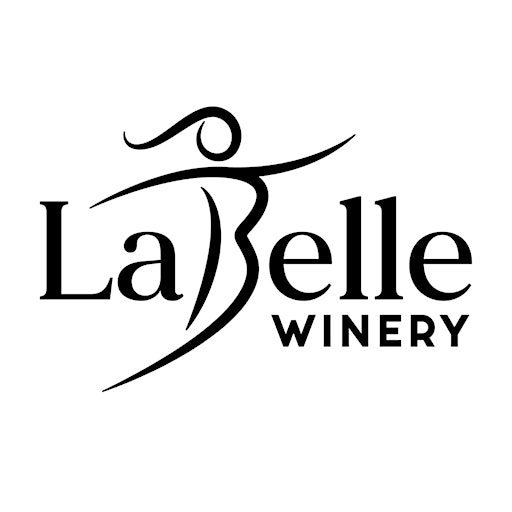 LaBelle Winery
Visiting LaBelle Winery is an exciting experience where there's always something new to do! We offer a wide variety of events from cooking classes to performances of all kinds, family events and upscale wine dinners.
LaBelle Winery Amherst is our award-winning flagship location and state-of-the-art winery, home to The Bistro restaurant.

LaBelle Winery Derry features the same quality & experience you've come to love in our Amherst location. In addition to a full schedule of public events, our property features a 9-hole, par-3 golf course and miniature golf course. Americus restaurant and LaBelle Market will open in mid-May 2021.