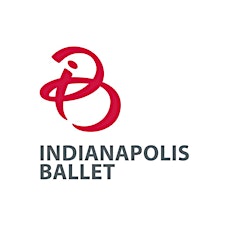 Indianapolis Ballet
INDIANAPOLIS BALLET (IB) returned professional ballet to the Circle City in 2018 with a critically-acclaimed debut season that moved audiences with its bold and breathtaking artistry. For its third season in 2020-21, IB is ready to expand its impact on Indiana's growing and vibrant arts community even more with another full season of programming in Indianapolis including:
Three main-stage productions at our official Performance Residency Partner, The Toby at Newfields
A special shortened version of Indiana's grandest staging of a holiday tradition, The Nutcracker, with Nutcracker Sweets, at The Toby at Newfields
Showcases in the intimate setting of The District Theatre on Mass Ave with original choreography debuting at New Works
Numerous free community performances that will provide valuable exposure to the arts and greater access to ballet for all citizens of Indianapolis
The professional company, which features 19 full-time dancers and 4 trainees, has been built on the solid foundation of the Indianapolis School of Ballet, now in its 15th year as Indiana's premier destination for dance instruction.
For more information on how Indianapolis Ballet is bringing world-class ballet to Central Indiana, visit www.indyballet.org.
Sorry, there are no upcoming events