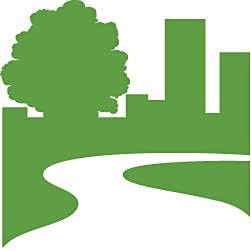 Guadalupe River Park Conservancy
The Guadalupe River Park Conservancy is a non-profit partner of the City of San Jose. The GRPC provides community leadership for the development and active use of the Guadalupe River Park & Gardens through education, advocacy and stewardship.
We host volunteer events in support of our Heritage Rose Garden, Historic Orchard, Rotary PlayGarden, and the Guadalupe River Trail and paths. Most offerings are for gardening support (weeding and plant/tree maintenance), landscaping help, and river/trail cleanups.