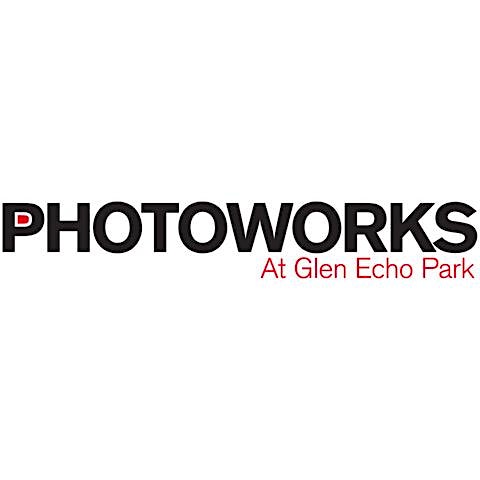 Glen Echo Photoworks
Forty years ago, in a derelict building hidden among the abandoned amusement park rides of Glen Echo Park, four young photographers founded Photoworks with little more than a shared passion for the daily work of seeing, shooting, and printing images of lasting beauty and artistic integrity.
The day-to-day collaboration, creative dialogue, and informal mentoring that led those artists to successful careers as fine art and commercial photographers established the values of experimentation and collegiality that define Photoworks today.
We offer a diverse combination of educational programs, gallery exhibitions, and community initiatives. Photoworks is a vibrant and unique resource for student and professional photographers – an arts community in the very best sense of the word.
Sorry, there are no upcoming events