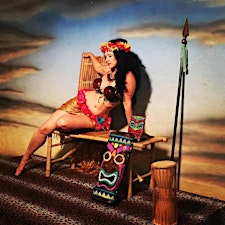 Gallery Girls
Jenifer Fabos Patton has been a professional art model since 1989 and has helped develop and expand it to a thriving industry.
She has helped hundreds of models make a career out of art modeling as well as helping schools, animation, movie and gaming studios with finding the best models in LA.
Jennifer hosts dozens of events a month aside from booking models for schools and studios all over Los Angeles.
She also founded The Society of Art Models, a non-profit organization to help models and artists who use them.