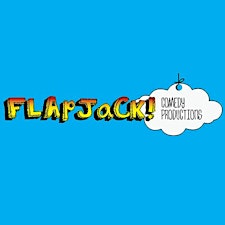 FLAPJACK! Comedy Productions
Our mission is to bring the best comedians from around the country to Cape Cod and beyond. We believe that laughter is what brings everyone together. Check out one of our upcoming shows.
Oh, and in case you were curious, Flapjack! is the name of the founder's cat. Stay tuned for Flapjack's blog. Because cats have a great sense of humor. Oh yeah, feed me, change my litter box, and rub me. Great, thanks.
Sorry, there are no upcoming events