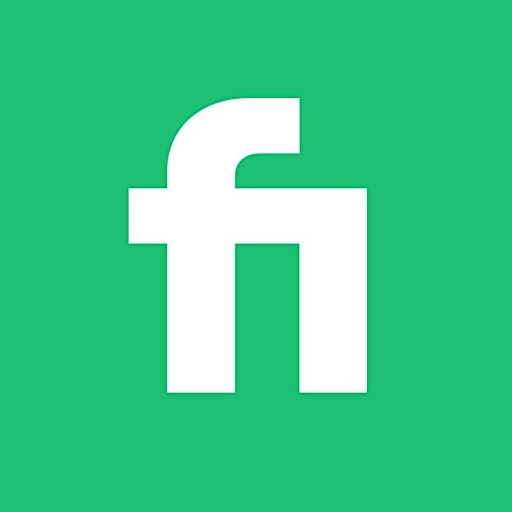 Fiverr
Fiverr's mission is to change how the world works together. The Fiverr platform connects businesses of all sizes with freelancers offering digital services in more than 300 categories, across 8 verticals including graphic design, digital marketing, programming, video and animation.
The Fiverr Community Program brings our online community offline to provide resources, education, and networking events to people who make Fiverr the world's best marketplace for freelance digital services.
The Fiverr Community Program makes it easy for you to connect with motivated, passionate people just like you. Want to become a Community Leader?
Apply here: http://getinvolved.fiverr.com/