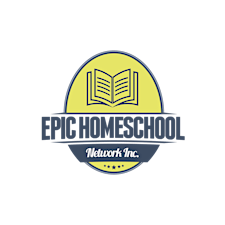 EPIC Homeschool Network Inc.
EPIC HOMESCHOOL NETWORK INC. is a faith-based educational nonprofit organization.  Our desire is to enrich, enhance and empower home education in metro Atlanta and surrounding areas for all students in pre-kindergarten through grade 12 in a nurturing Christian environment.
Join the network!  Click here to learn more.