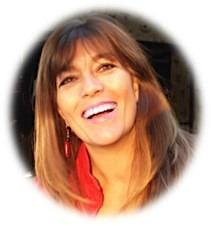 Elisa Card
ElisaCard Atelier-Workshops & Events are for Helping all Awesome Women anywhere on the planet, to Be Their True Authentic, Powerful & Beautiful Self!
In Paris, London, Amsterdam, Biarritz, Marbella, or Miami, 'SUCCESS, SERENE WOMEN' is to help You transform your stressful, anxious, modern woman's, mom's ups & downs life, corporate woman doubtful life, into a calm, serene, happy, purposeful, self-assured mind of 'Earthess' with fast, simple, easy turn-key-solutions to feel and be Your True Beautiful and Powerful Self with Joy.
Then, Be an Awesome Woman for their Children, Couple, Community, Country, Continent.
I help Women Maximize their Potential with Passion & Purpose. #happy2succeed
Sorry, there are no upcoming events