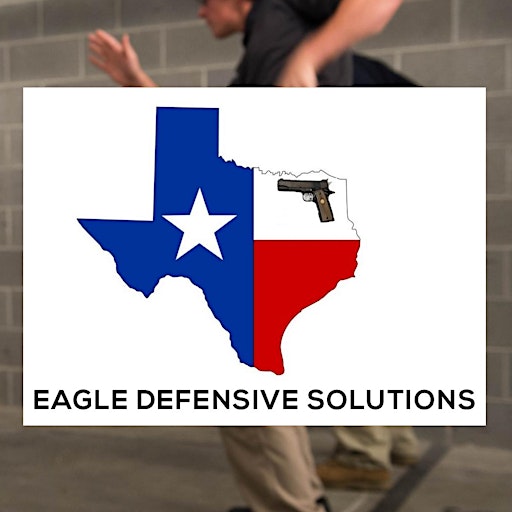 Eagle Defensive Solutions
Eagle Defensive Solutions / Texas EZ-CHL offers Concealed Handgun Licensing / License to Carry classes also commonly referred to as CHL Classes instructed by a DPS Certified Instructor. We provide both classroom and range qualification during our CHL/LTC classes in a safe learning environment.
The License To Carry formerly known as a Concealed Handgun License is commonly referred to as a gun permit, concealed carry license, CCW, concealed carry, handgun license, handgun permit was changed to License To Carry on January 1,2016.
There are many myths out there about handguns and the LICENSE TO CARRY, our job is tell you what the laws and facts are and put any myths to rest during class, so you know the truth. We believe in paying special attention to handgun safety and Situational Awareness, to help teach students how to avoid situations.
For More Information Please Call Us at (817-247-2990) or Email: Curtis@ezchl.com