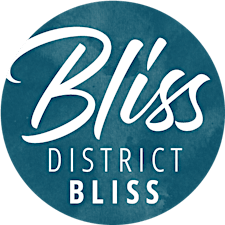 District Bliss
District Bliss works with entrepreneurs, creatives, and small business owners who are struggling to expand their networks, build their businesses — and just find their people! 
We host light-hearted networking socials, workshops, and DIY events to create quality connections in a supportive community. 
 PS: Want to get all the good stuff? Become a District Bliss Member and get...
free access to the District Bliss Brainery AND our live events
increased visibility
access to our experts
authentic, fun networking opportunities
invaluable resources
tons of support from like-minded business owners
... and so.much.more!
That's over $5,000 worth of business-building benefits for less than your daily coffee!
Become a District Bliss Member by clicking here.