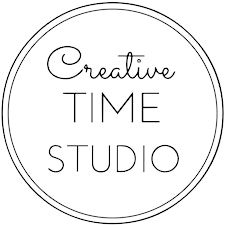 Creative Time Studio
Creative Time Studio uses creativity as a resource, applies theories of psychology of time and develops interventions that fuel innovative processes and change. 
The course is offered by Anna Sircova.
Anna Sircova, PhD in Psychology, has over 10 years of research experience in exploring the concept of time. Passionate for cross-disciplinary approach, photography and other creative endeavors.
Sorry, there are no upcoming events