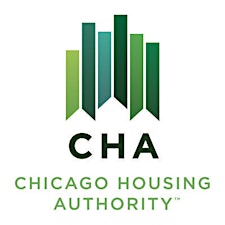 Chicago Housing Authority
The Chicago Housing Authority (CHA) Housing Choice Voucher (HCV) Program helps low-income households choose and pay for quality housing in the private market.  With funding from the U.S. Department of Housing and Urban Development (HUD), the HCV Program gives families more housing options by paying a portion of their monthly rent.
As of March 2020, the HCV Program has suspended in-person events and instead hosts regular educational webinars. 
Webinar registration links are available in each event's description.
Select webinar recordings are now available on-demand.
HCV Participant Webinar Library: gotostage.com/channel/chahcvparticipants
HCV Property Owner Webinar Library: gotostage.com/channel/chahcvowners