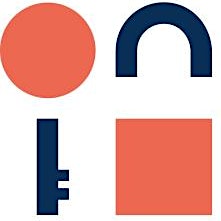 BrainTrust
Helping women grow their businesses to $1Million and beyond!
BrainTrust is a peer to peer membership for women business owners who commit to meeting 3 hours a month. Through this, they hold each other accountable to reaching business goals and use experience sharing to overcome obstacles and pitfalls.
The result is women will grow their revenue, personal income and influence in the community.